Dental Savings Plan
We proudly offer affordable dental coverage for our uninsured patients. Our dental savings plan will help you achieve and maintain optimal dental health without the need for dental insurance.
Save Hundreds Per Year!
Our plan is full of incredible savings on all of the following dental services:
(2) $0 Professional Cleanings every 12 months
(2) $0 Oral Exams & Cancer Screenings every 12 months
(1) $0 Emergency Exam every 12 months
$0 Digital X-Rays
Reduced Dental Fees
Reduced Fees on Braces & Invisalign
Much more...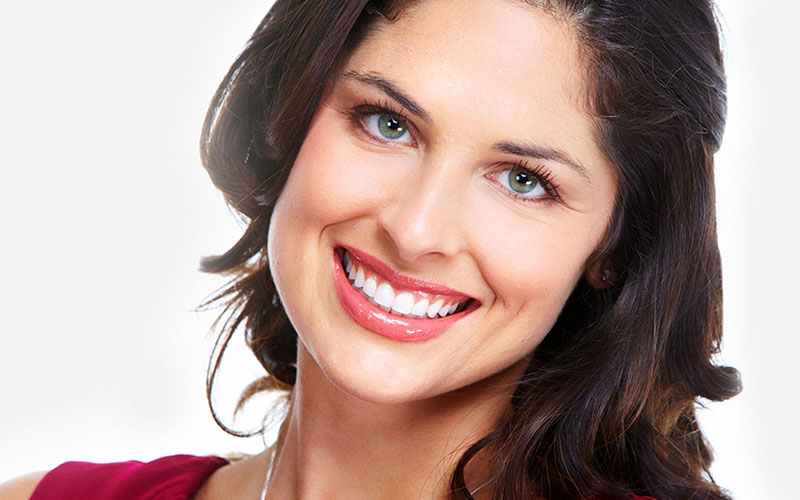 No Hassle Savings
Unlike many other plans, our plan has no deductibles to meet, no health questions to answer, and we accept all health conditions. Even better, you will never be denied coverage with our plan and you will never be singled out for a rate increase. At just $29 per month, our plan is the easiest way to get started on the path to optimal dental health!
Schedule Online!
---
The In-House Dental Savings Plan is not an insurance product. Savings begin immediately upon payment of one-time $99 enrollment.