Your First Visit
We know that the first time visiting a new health care provider can be a bit unnerving. At Pacifico Dental Care, we've taken every measure to ensure that your first visit with us, and every visit afterward, is a positive and comfortable experience.
Scheduling an Appointment
Scheduling an appointment is quick and simple whether you use our online form or give us a call. We won't take much of your time or request any unnecessary information.
We know that many patients have very busy work or school schedules, so we offer very convenient appointment times to accommodate even the busiest agendas.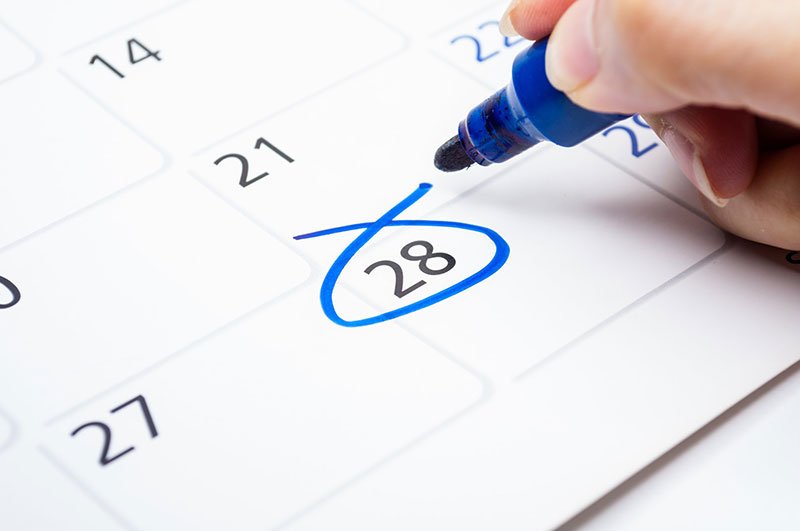 The Waiting Room
Although our waiting room is spacious and comfortable, we make every effort to carefully schedule appointment times and minimize the time you spend waiting for your appointment to begin.
If you're waiting for a family member, we offer free Wi-Fi, free water and coffee, our Kid's Corner with toys to keep the little ones occupied, and televisions in the waiting room.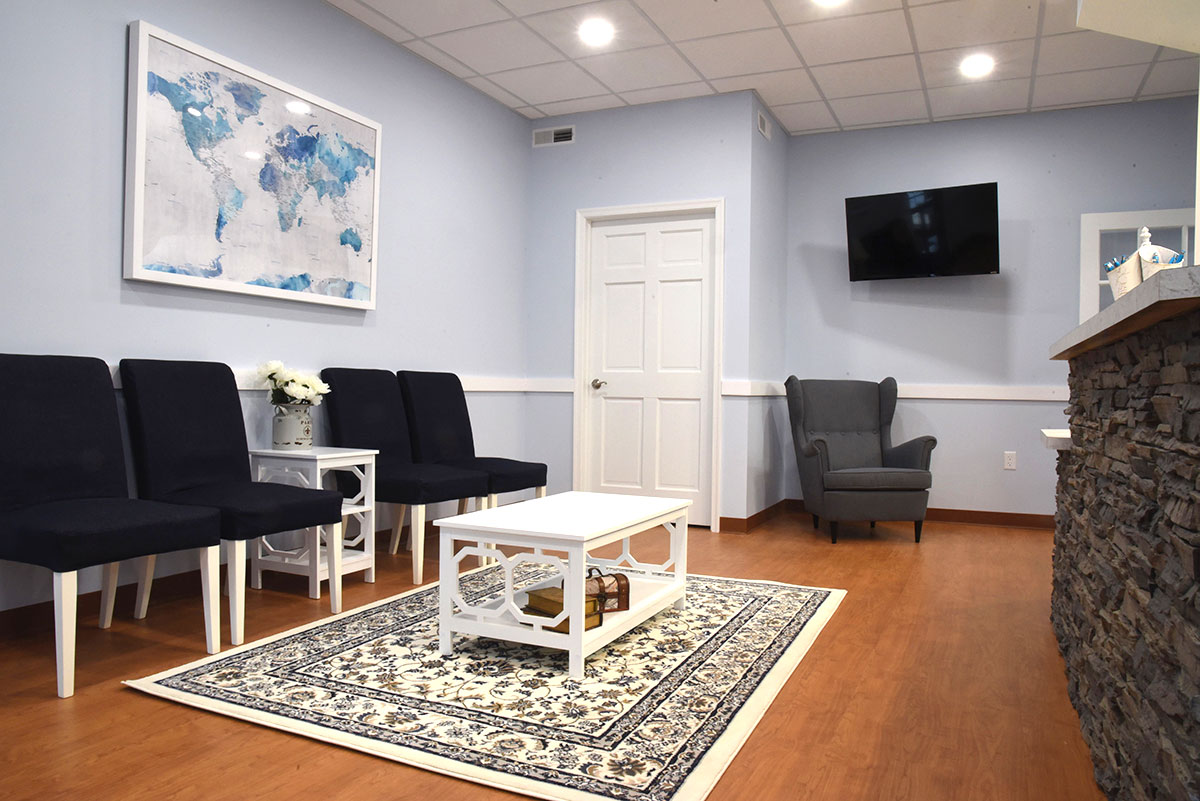 New Patient Forms
In order to make sure we provide care that is personalized for you, we will collect some important health information at your appointment. We've taken the extra time to make sure all of our forms are simple, short, and very easy for you to complete.
Of course, if you prefer to fill out the forms before your appointment, you can access them online at any time using the link below.
Professional Cleaning & Exam
If you are visiting us for the first time, a professional cleaning and exam may last roughly 90 minutes. Although this is about 40 minutes longer than a routine visit, it allows us to take any necessary X-rays, provide a thorough cleaning, and evaluate and review the current state of your oral health with you.
Exams & Emergencies
If you're first visit with us is for an exam or dental emergency, we'll immediately focus on any areas of concern you have. In most cases, X-rays may be required to evaluate and identify treatment options. Of course, we always recommend coming back for a cleaning to maintain optimal dental health.
Dental Savings Plan
We want to make dental care affordable for our patients. In order to achieve optimal dental health at the most affordable prices, we offer a fantastic in-house dental savings plan.
Our plan starts at just $29 per month and comes with many great benefits that can save you hundreds or even thousands of dollars per year!
Learn More