Your Dentist in Easton, Forks, Palmer, and the Lehigh Valley
Pacifico Dental Care is a family-owned dental office located in Forks Township. We have convenient hours that won't make you miss work or school. We can see you this week and in most cases you can be in and out within an hour. We will maximize your insurance and we offer many insured patients preventive care and cleanings — with absolutely zero out-of-pocket cost.
One Trusted Office
At Pacifico Dental Care, we're able to provide many dental services under one roof. We use the latest procedures, the best techniques, and our doctors are well-studied.
Your comfort is our primary concern, so we offer gentle dentistry with a wide variety of sedation options such as nitrous oxide (laughing gas) and oral conscious sedation. In just one visit we're able to fix years of dental problems resulting in a healthier and more beautiful smile.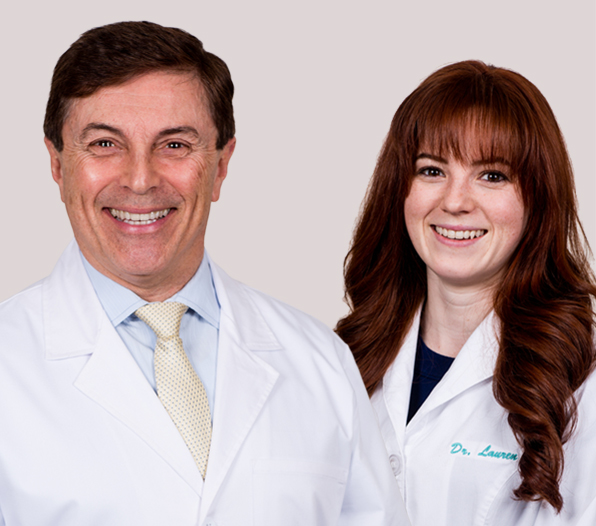 No Insurance? No Problem!
We want to make quality dental care accessible and easily affordable for all of our patients. In order to achieve optimal dental health at the most affordable prices, we offer a fantastic in-house dental savings plan.